The advantages of study at the Department of Telecommunication - is:
multilevel training of specialists (bachelor, master, doctor of philosophy);
a wide range of courses and directions;
author courses of the best teachers-practitioners;
testing and certification;
more than 20 Ukrainian and foreign partner companies;
modern equipment of educational and academic audiences;
WHO IS TEACHING?
We, academic researchers, professionals in various fields of information and telecommunication technologies: programmers, testers, administrators, system analysts, developers and operators of telecommunication equipment and systems, among them: 6 professors, 11 associate professors, 7 senior lecturers, 13 winners of the State Prizes in branches of science and technology.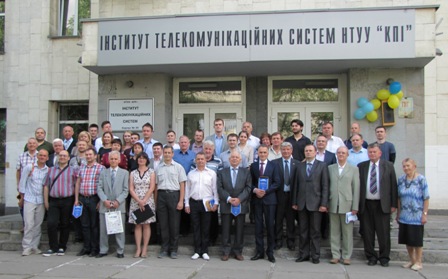 We work on significant and interesting projects, combining work in well-known information and telecommunication companies of Ukraine, mobile communication operators, design organizations.
We come here to share your knowledge and experience to tell you about the most advanced technologies in the world of information and telecommunication technologies, about what you do not read in textbooks and do not learn on your own.
We are focused on the high results of our graduates, so the program of disciplines is based on relevant knowledge and technology.
We will tell you how we make the information world more perfect and teach you how to do it.
WHAT IS THIS YOU?
The sphere of information and telecommunication technologies is not only the most necessary in the modern world (and well-paid!), But itself is the Future. As you know, the world is ruled by Information, which means that you need to know how to get it, process it and transfer it. This is just a necessary skill for a modern person. Being on the crest of the wave of advanced technologies, creating new systems, managing complex devices, creating virtual worlds with artificial intelligence is the fate of our specialist in the field of infocommunications. This is your way to the future, which with our help will become real.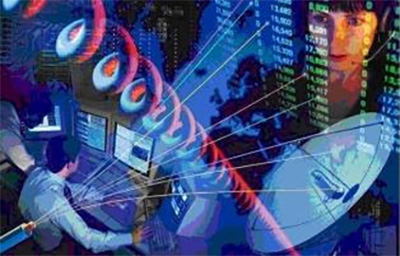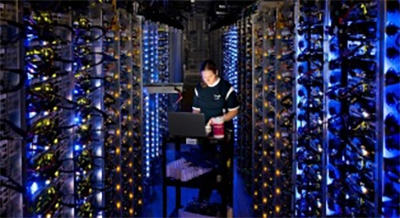 HOW WILL YOU HAPPEN?
In specially equipped classrooms equipped with modern computers, licensed software, the most advanced telecommunication equipment of famous brands, you will listen to lectures, discuss interesting topics, carry out a large number of practical tasks, create your own projects, which will not be ashamed to show your future employer.
Students have the opportunity to study according to the program of double magistracy with the corresponding diploma abroad. Also, in the intervals between classes, what is called "student life" is raging in us!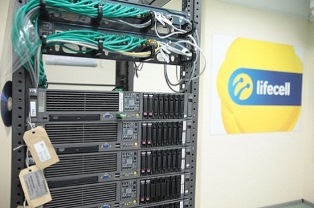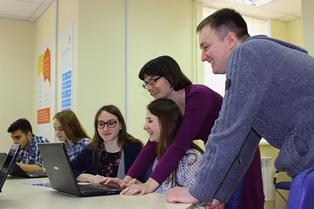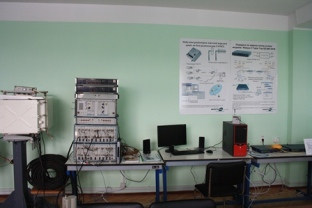 What happens?
After passing the training on the chosen specialization you will get a specialist who can easily find work in the field of infotelecommunications. Our graduates work on the engineering and management positions of the leading enterprises, organizations and their representations: in the field of electronics, telecommunications, software and information technologies. In particular, Alcatel-Lucent, Nokia Corporation, Lifecell (Astelit), Vodafone (MTS), Ukrtelecom, Kyivstar, etc. Here's just the vacancies in the labor market in the field of infocommunications much more than the applicants, so choose where to work now you will be!
KNOWLEDGE AND KNOWLEDGE MAKE YOU AWESOME!