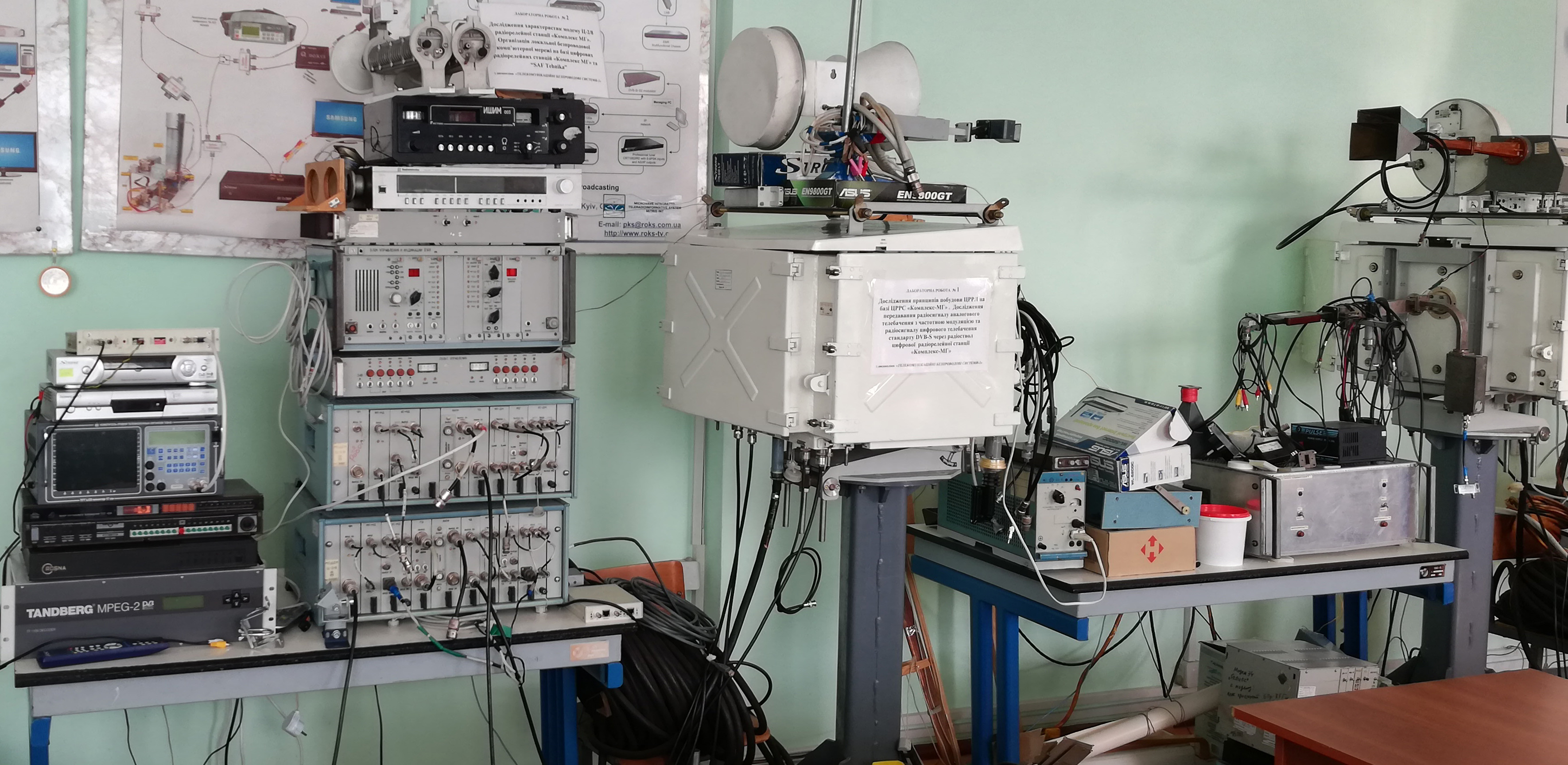 the educational program: "Engineering and Programming of Infocommunications" -

a combination of knowledge of programming and operation of devices and system
​

The advantages of study at the Department of Telecommunication - is:
multilevel training of specialists (bachelor, master, doctor of philosophy);

a wide range of courses and directions;

author courses of the best teachers-practitioners;

testing and certification;

more than 20 Ukrainian and foreign partner companies;

modern equipment of educational and academic audiences.
Department of Telecommunications occupies the highest position in the ranking of the university, including the ratings of teaching staff, research, and innovation, the symbol of creative achievements of students, active international activity.
The scientific leader of the department is an academician of the National Academy of Sciences of Ukraine, Doctor of Technical Sciences, Honored Worker of Science and Technology of Ukraine, State Prize Laureate of the USSR, Ukrainian SSR, and Ukraine in the field of science and technology Ilchenko Mikhail Efimovich.

The head of the department is Doctor of Technical Sciences, Professor, Honorary Liaison Officer of Ukraine, Laureate of the State Prize of Ukraine in the field of Science and Technology, Laureate of the Prize named after Glushkova VM NAS of Ukraine, member of the Academy of Engineering Sciences of Ukraine Kravchuk Serhii Olexandrovich.
After completing the training, students are effortlessly finding work in the field of info telecommunications. Our graduates work on the engineering and management positions of the leading enterprises, organizations, and their representations: in the field of electronics, telecommunications, software, and information technologies. In particular, Alcatel-Lucent, Nokia Corporation, Lifecell (Astelit), Vodafone (MTS), Ukrtelecom, Kyivstar, etc.
Kyiv, prov. Industrial 2, building # 30 "Institute of Telecommunication Systems", room. 409
e-mail: tk-its@kpi.ua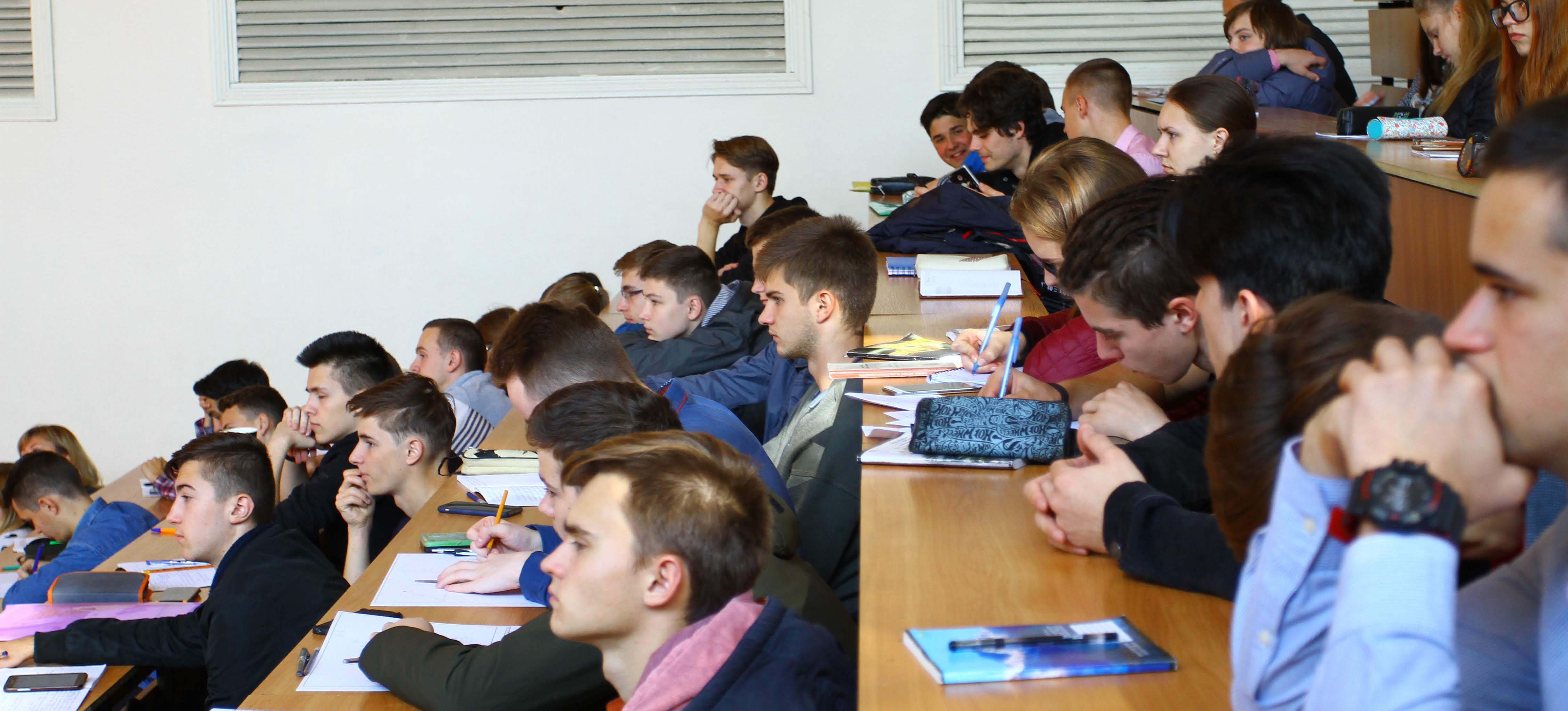 WE WAIT FOR YOU!